Buy & Register Domains
It all starts with a domain name.
Domain Search
What do you need to do
Find a domain to match you?
A domain name says a lot about you or your business. Our search technology allows you to either enter a list of key words and we can find a domain to go with them. If you know the name you want already, simply enter it with the TLD you desire.
Looking for several domains?
We got you covered.
Use our Bulk Domain Search to find and register up to 500 domain names at once.
Fed up with the bait and switch?
You found that great deal you got came with some hefty renewal charges. Move those domains to 4DME.COM where we strive to keep the prices low.
Why do you need a domain name?
There are many reasons to have your own domain name. Many people use their own name to link to their personal site on Facebook/twitter/LinkedIn/TikTok and more.
The perfect domain lets people know at a glance why you're online (and why you're awesome). Find the right domain extension now to grab more attention and visitors.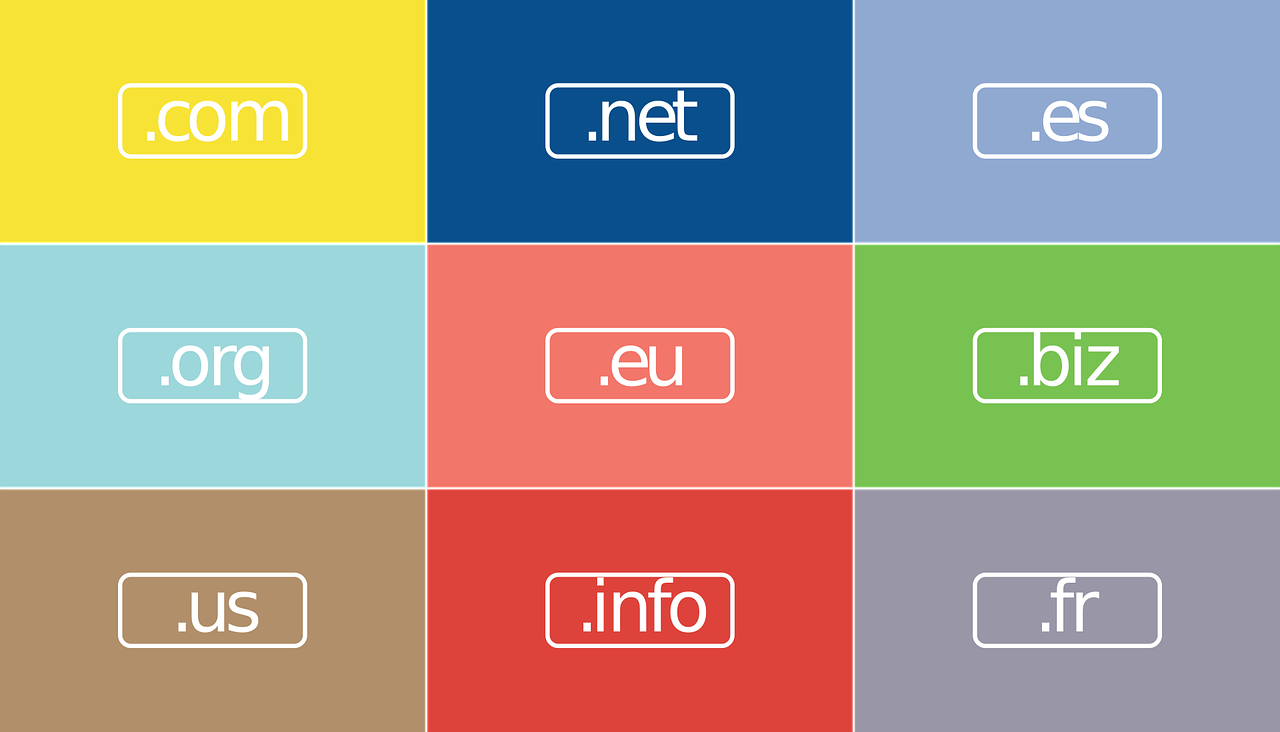 What is domain name registration?
Nothing too complicated. It is a unique name that people can understand. The real address is a series of numbers called an IP address and domain names are associated through a Domain Name Server (DNS) that acts kind of like your contacts list in your phone so when someone enters the domain name they can find your content easier than remembering a series of numbers like you don't have to remember people's numbers that are in your contacts. When you register a domain name yourdomain.com you have the right to use that domain for 1 or more years as long as you continue to renew your registration. A registrar like 4DME.COM is basically a middleman with access to the registration services required to manage that contact list.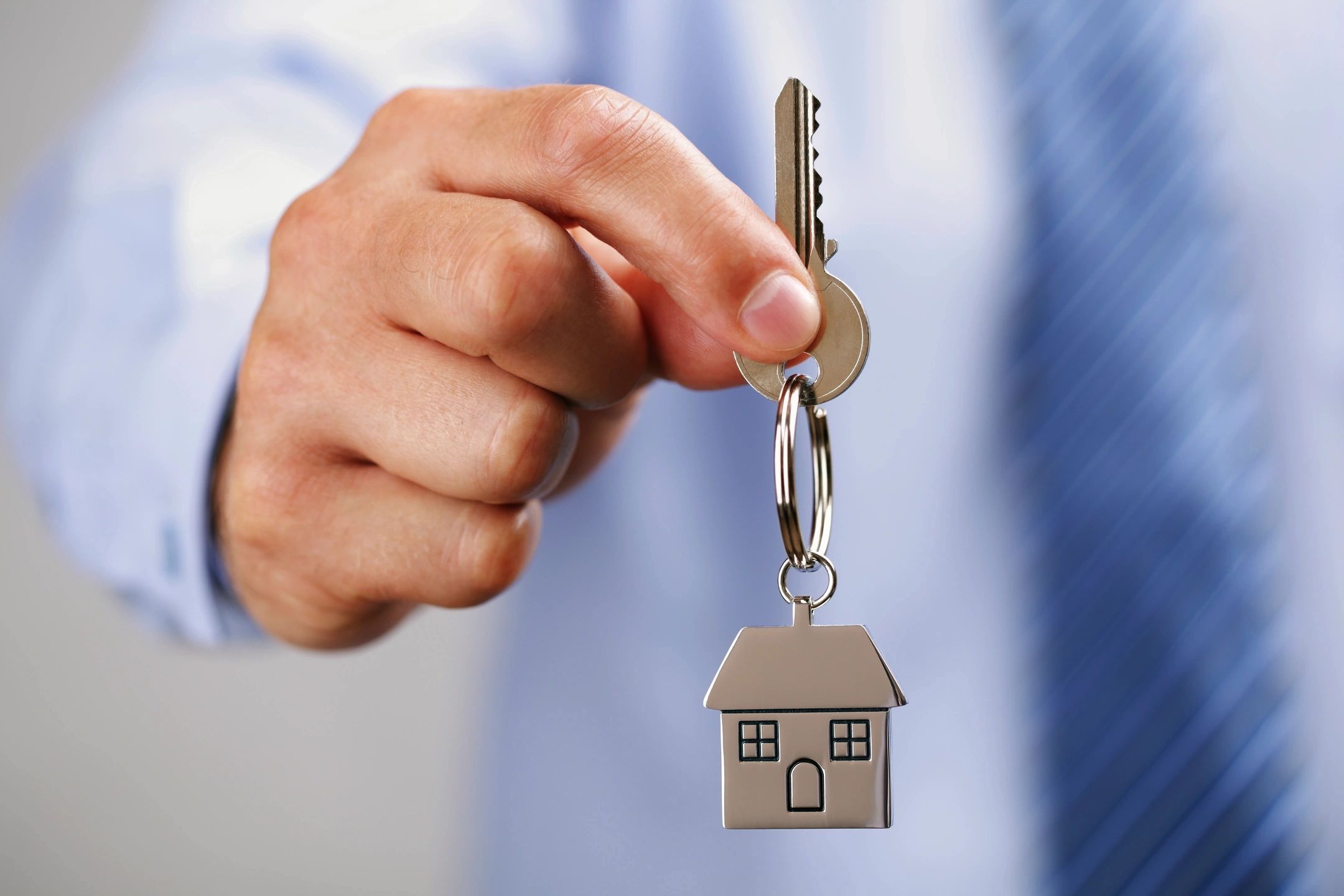 Find your perfect domain.
The first step is a domain name search for the best one that isn't already taken. A .com domain is usually the most popular choice in the USA and elsewhere, but if you find that version of your domain is unavailable, don't worry. There are lots of other domain extensions (the letters right of the dot) you can use for some pretty cool combinations and there are more coming all the time, for example .fun and .xyz you may not have heard of.
Stay up to date with our newsletter.
Sign up for the 4DME.COM newsletters with product updates, special offers, and insights.