Search Engine Optimization
Help people find your business online.
Get your site Google ready.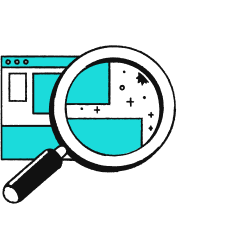 Optimize for search
Boost your site higher on Google and other search engines.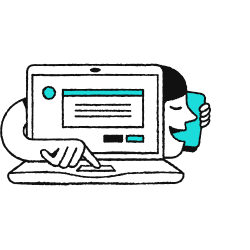 Keyword suggestions
Get suggestions for high-value, personalized keywords to put on your website.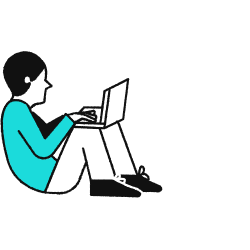 Track your rankings
Monitor your website's ranking on Google over time.
Spotlight your business
Give people a quick snapshot of important info about your company with Google My Business.
Stay up to date with our newsletter.
Sign up for the 4DME.COM newsletters with product updates, special offers, and insights.