Create A Website
Everything you need to thrive online.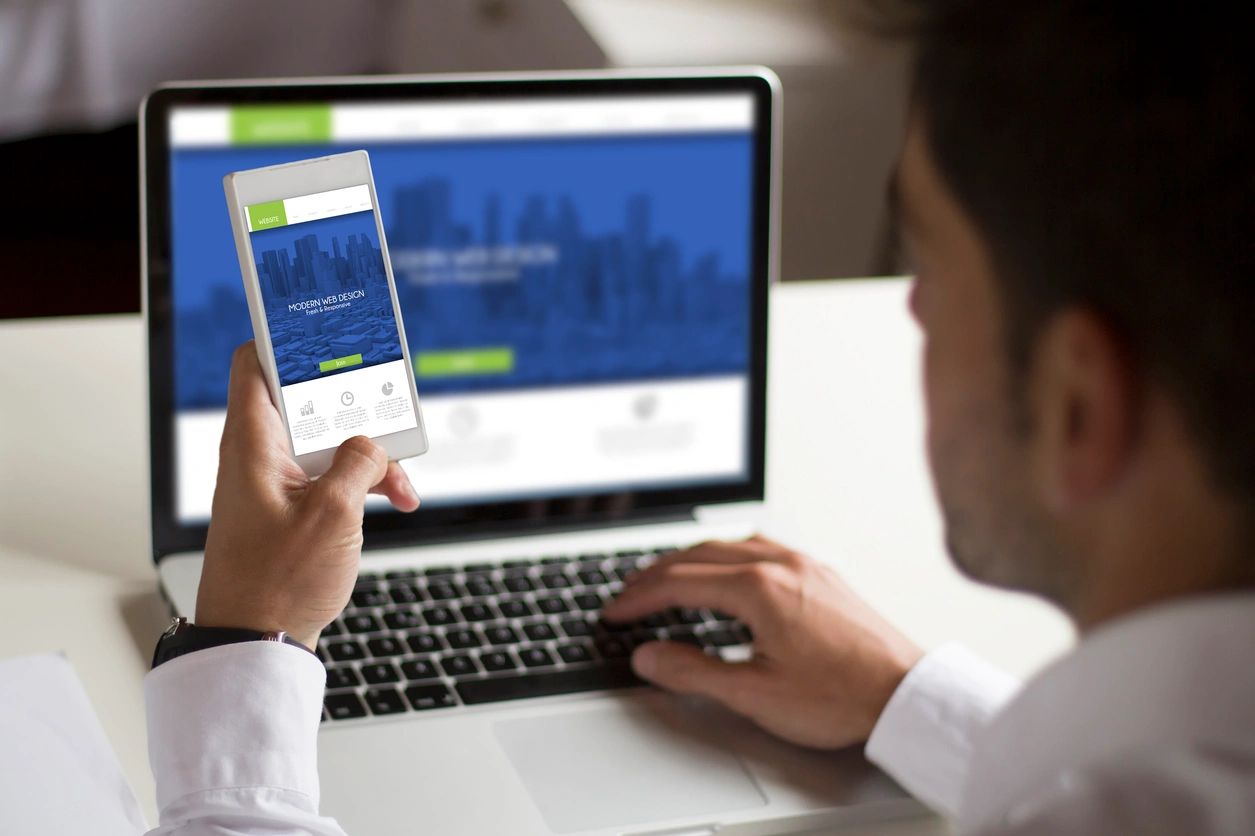 Sell anything, everywhere.
From an easy-to-use site builder with a full-featured store to a customized WordPress eCommerce site, however you wanna sell online, we can make it happen.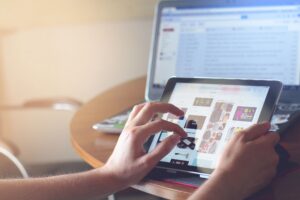 Sell With Our Website Builder
Whether you're selling products, services, or digital goods, we've got you covered. Get a website with an online store that's simple to set up, looks great, and lets you sell everywhere, while still managing it all from one place.
Start Now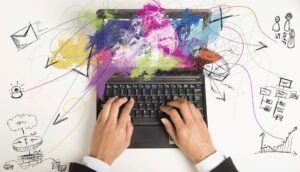 Sell With WordPress + WooCommerce
A WordPress website coupled with an online store powered by WooCommerce gives you endless possibilities for growth. From payments to product displays, you can customize virtually everything.
Learn More
Your new website awaits.
Pick your path to a brand-new website with one of our site creation options. Whether you're designing it yourself or leaving it to the experts, we have what you need to get the website you want.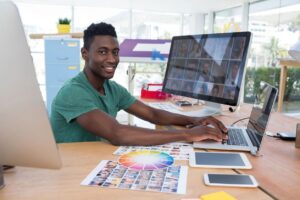 Create a Site With Websites + Marketing
Our Website Builder's designer-made templates make it easy to create the site you've always wanted in minutes, while built-in marketing tools help your business get found in all the right places.
Start Now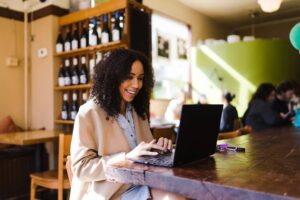 Create a WordPress Website
If you're looking to customize everything down to the pixel, a WordPress site is the perfect solution for you. You create the site, but we'll take care of the hosting, maintenance and software updates.
Learn More
Stay up to date with our newsletter.
Sign up for the 4DME.COM newsletters with product updates, special offers, and insights.